Baroque Oboe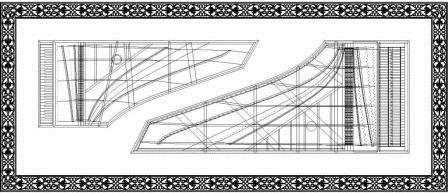 My first experience with the baroque oboe, or "hautboy", came in 1969 during my senior year at the University of Michigan. It was during this period that my friend Jim Ostryniec--who would later win the job of Assistant Principal of the Baltimore Symphony--taught himself to play the original Rottenburgh hautboy of the Stearns Collection. He bravely played it in a Collegium concert--the piece was Bach's Cantata No. 152, "Tritt auf die Glaubensbahn". Jim did amazingly well with the big solo in the opening Sinfonia, especially considering that there was no one on the faculty at the time who might have given him guidance on reeds and technique.

In 1975 I had the good fortune to hear the renowned baroque oboist Bruce Haynes give a lecture/demonstration at the Detroit Institute of Arts. I was 'smitten' and immediately after the lecture asked him if I might order one of his Denner copies. For various reasons Bruce declined, but pointed me in the direction of a young maker named Michael Seyfrit. A few months later I took delivery of one of Michael's Denner copies, and it served me well for four years.

Since then I have owned three other makes of hautboy: a Stanesby copy by Harry Vas Dias, a Saxon oboe by Joel Robinson, and an Eichentopy copy by Sand Dalton of Lopez Island, WA.

My newest hautboy, another one of Sand's Eichentopfs, was finished in 2016 and is pictured below.

Both instruments are copies after an original by J.H. Eichentopf in a private collection in Portugal, although the newest one has some additional 'bling' in the form of faux ivory accents.




I now use a 'reed finishing machine' from Udo Heng for all my reed making. It's pictured below, along with two reeds made using the machine. This machine is fantastic--I can't recommend it highly enough!


Hautboy Sound Sample - From J.S. Bach, Cantata No. 21 "Ich hatte viel Bek&uumlmmernis"
Aria for soprano, oboe and BC "Seufzer, Tr&aumlnen, Kummer, Not"

Linda Munch, soprano
Christopher Brodersen, baroque oboe
David Schreiner, baroque bassoon
Diana Munch, harpsichord



A picture of my latest acquistion, an oboe da caccia by Sand Dalton, copied after Eichentopf -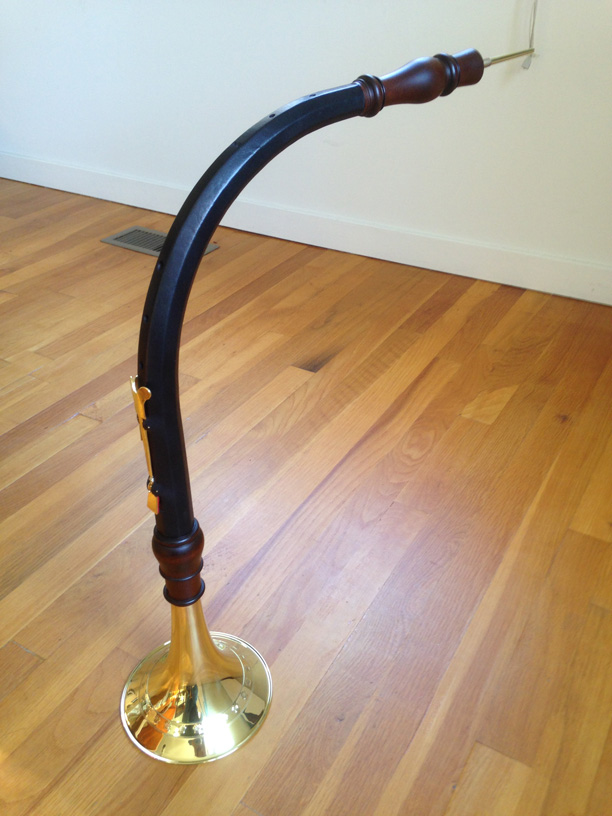 Oboe da caccia Sound Sample - From J.S. Bach, Cantata No. 1 "Wie sch&oumln leuchtet der Morgenstern"

© 2018 Kai Industries